BITS offers well-designed academic programs in software engineering and IT Management. We provide world-class education facilities, and use cutting-edge technology to realize our educational vision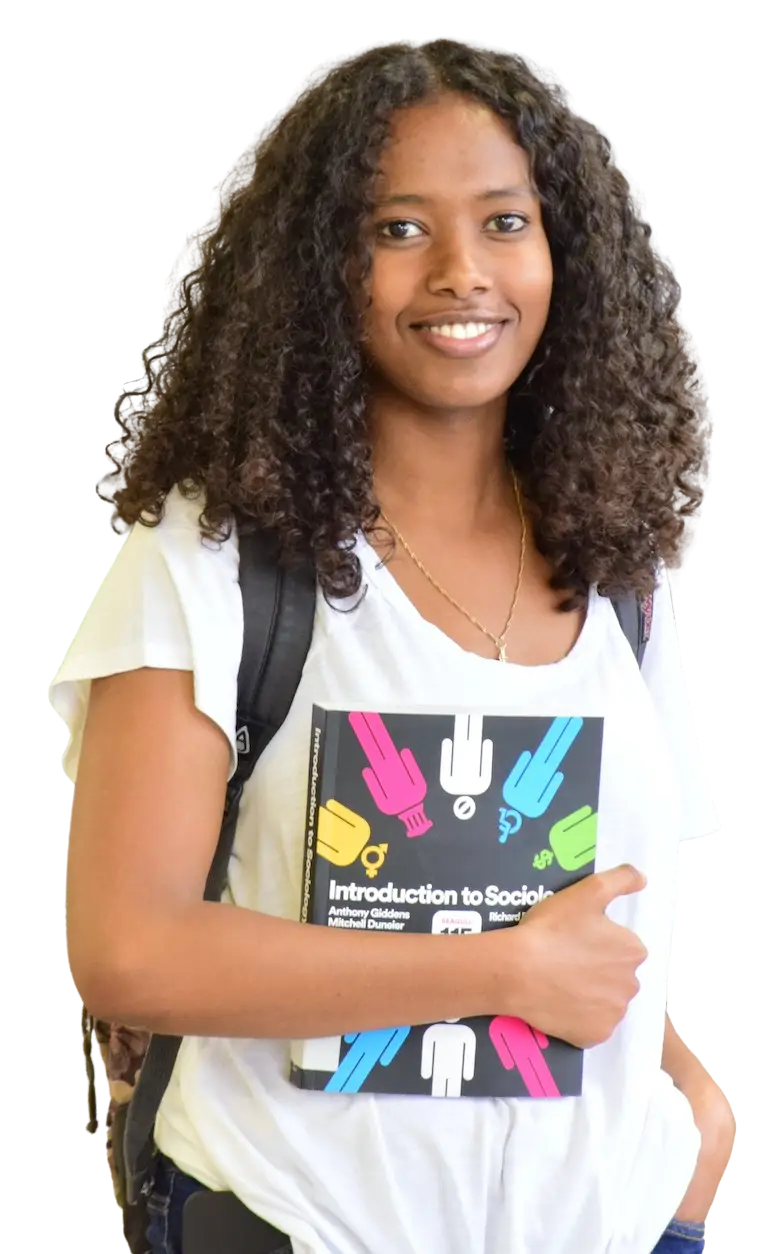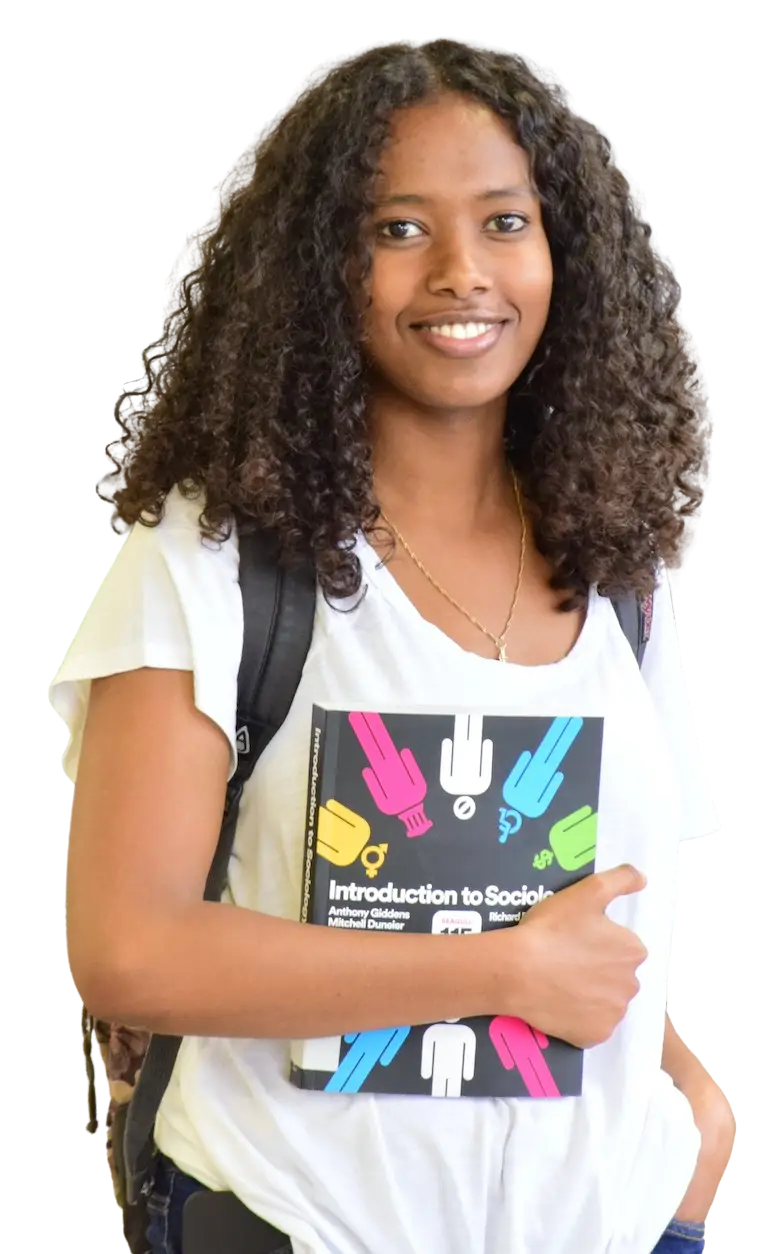 Our faculty at BITS is talented and of the highest caliber, but we also provide more. Our institution offers more than simply instruction, it also gives our students a secure setting in which they can reach, grow, and make the most of their full potential.
High Quality Academic Programs
Qualified & Committed Staff
State-of-the-Art Infrastructure
Student-centered Teaching and Learning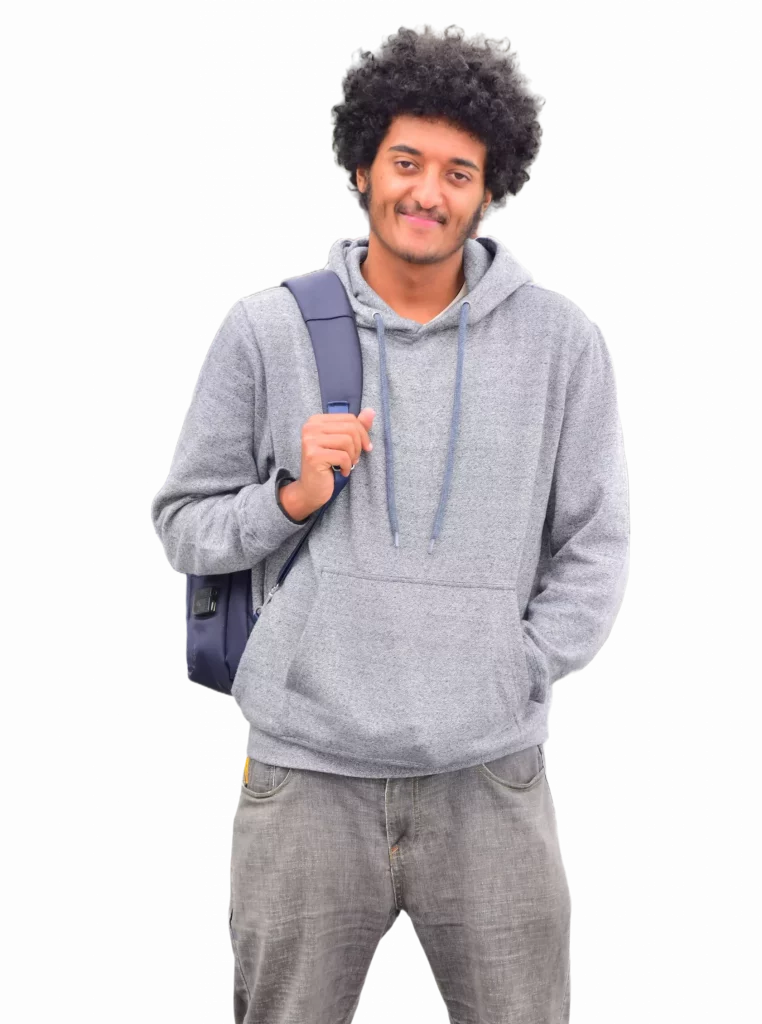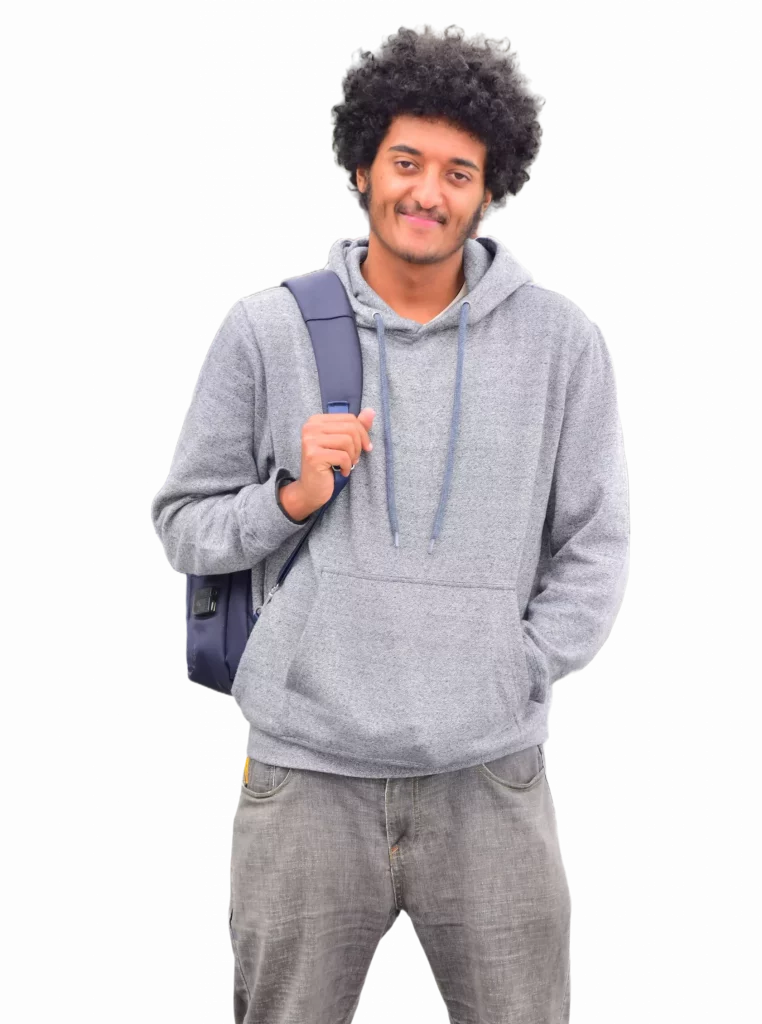 Our programs challenge students to solve problems and understand which problems are important by emphasizing fundamental principles with their connections to society.
Information Technology
and Systems
Enterprise Systems
Engineering
Information Technology
Management
Yeka Sub-city, Woreda 05,
next to Yeka Park